February 02, 2014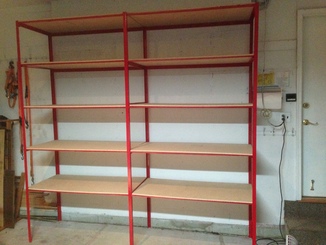 Welding is one of those mysterious skills that kinda seems like magic until you actually do it. A few years ago I took a welding class from the TechShop and convinced myself it wasn't magic, but it was still mighty intimidating. Recently my brother bought the Harbor Freight special welder and assorted supplies and we decided that we'd give it a go. The project of...
---
October 28, 2013
A while ago I bought an ETEKCITY Dual Antena USB Wireless Network Adapter whith a model number on the back of SI-7200ND and looks like this one. It apparently uses the RT3072 chipset.
This little gadget has served me well when I need to be connected to two networks at once (local CTFs) or as a temporary adapter while standing up a new system. I've used it under both Linux and Windows and it...
---
January 14, 2013

One of staples of InfoSec conventions are Capture the Flag competitions. Fortunately, you don't actually have to go to the convention to participate. Over the past few months I've been doing as many of these as I can with the RobotMafia team. Well, in reality, it's only been a handful of people from the team which means we haven't posted any impressive scores, but the fun is in the...
---
October 26, 2012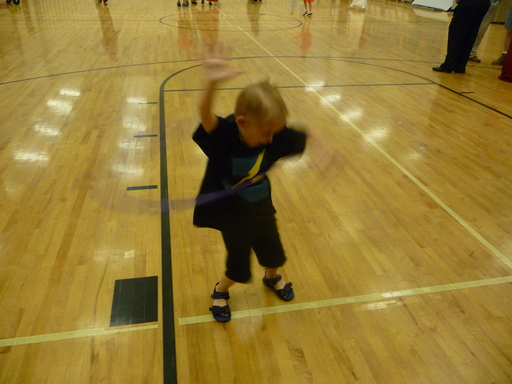 Earlier this year I discovered that the one and only (sniff) season of Prototype This! was avaialble on NetFlix. Knowing that my kids love Mythbusters and my son in particular has watched the Nova special on the DARPA Grand Challenge at least a dozen times, I thought they might get a kick out of the show. I wasn't disappointed.
The all liked it, but for my...
---
October 21, 2012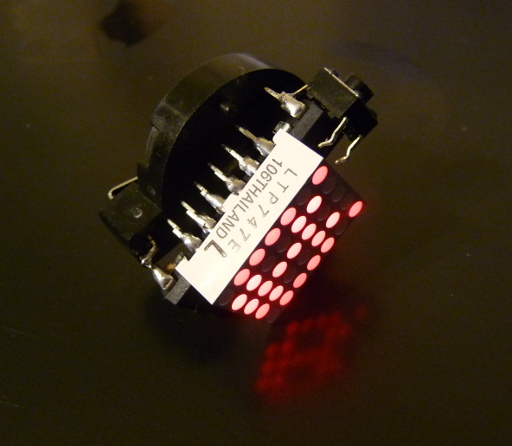 You'd think that with a background in programming that when I started tinkering with electronics I'd have gone to a microcontroller straight away. But for whatever reason (good design sense maybe?), everytime I planned a project a microcontroller just seemed like overkill. Getting an Arduino is as easy as it comes though so there shouldn't have been an excuse not to tinker with them a littel bit, but...
---
October 11, 2012
Since wrapping up DefCon CTF this year, the next item on my list of resume building tasks was to get my CISSP certification. Most of me would have much rather spent the time actualy researching new security topics and that would have made me more useful to a potential employer as well. Still, I'm under no illusions about the value of having the certification to get past the HR filters for new positions or to...
---
Older Entries »»